Michelle Porter Successfully Defends PhD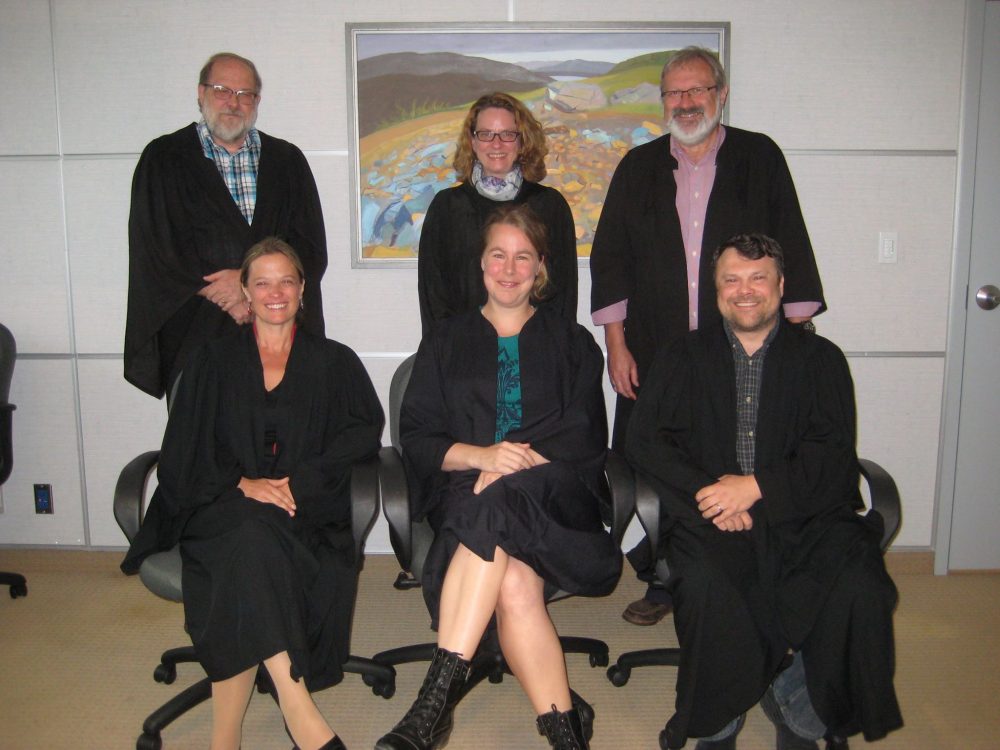 On July 12, Michelle Porter successfully defended her PhD. Congratulations, Michelle!
Special Issue Edited By Rural Resilience Researchers Published

A special issue of The Extractive Resources and Society Journal edited by Drs. Kelly Vodden and Heather Hall was recently published. To learn more, click here!
Knowledge Mobilization Events Across the Province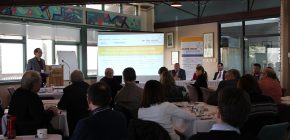 A number of knowledge mobilization events are occurring across the province. Click here to find out more!