Presentations at CRRF Conference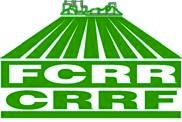 Check out presentations from the Rural Canada: Ready to Grow Conference.
Innovation Case Study Reports

Check out the latest publications to the Rural Resilience site – six innovation case study reports!
Congratulations to Erika!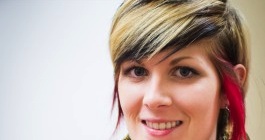 Erika recently completed the Master of Arts – Environmental Policy! You can read her research paper here.