Congrats to Ryan Gibson for PhD Defence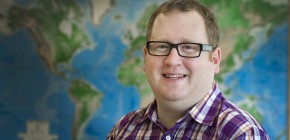 On December 16, 2013, Ryan successfully defended his PhD dissertation on rural governance in Newfoundland and Ireland.
Presentations at CRRF Conference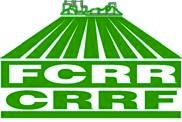 Check out presentations from the Rural Canada: Ready to Grow Conference.
Innovation Case Study Reports

Check out the latest publications to the Rural Resilience site – six innovation case study reports!