Rural Resilience Attends 2017 CRRF Conference in Nelson, BC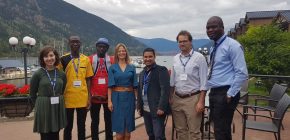 Click here to read about the recent 2017 Canadian Rural Revitalization Foundation conference attended by EPI students and Grenfell faculty!
Publications in Special Issue on Water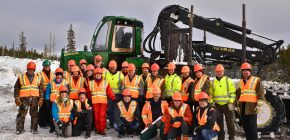 Learn here about two articles by Rural Resilience researchers that were recently published in a special issue in Water, an international open access journal.
Researchers Travel Across Labrador for Mobility Research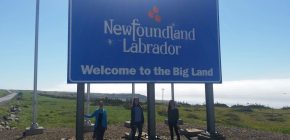 Learn here about the exciting fieldwork that these researchers with the On the Move Partnership conducted in summer 2017!