Place Peripheral Book to be Launched this Fall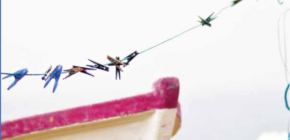 Place Peripheral, edited by Rural Resilience researchers, is being released this fall. Click here for more information!
Mega Project Pros and Cons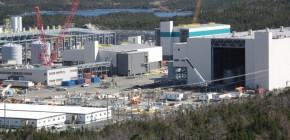 The Telegram recently featured On the Move researchers on the benefits and consequences of industrial projects. To read the article, click here!
Minnes Publishes in Newfoundland Quarterly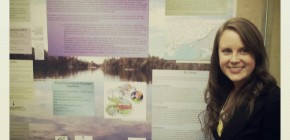 Sarah Minnes' work was recently published in the Newfoundland Quarterly. For more information, click here!