Community-Based Research Highlighted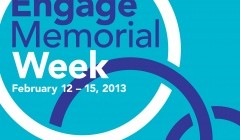 During Engage Week at Memorial University Kelly Vodden, Jennifer Daniels, and Patrick Lévêque presented on community-based research projects. Check out the presentation.
Welcome to New Researchers!

Welcome to Erika Parrill and Patrick Leveque who recently joined the research group.
Regional Workshop Presentation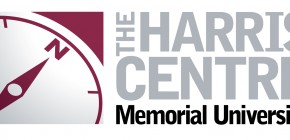 Recently Kelly Vodden presented at the Harris Centre Regional Workshop in Springdale. Check out the video here.