Busy Spring 2015 Conference Season for Rural Resilience Researchers

A busy spring is in store for rural resilience researchers. Click here to see what's upcoming this season.
Rural Resilience Researcher Presenting at Synergy Session in May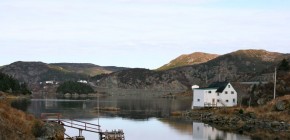 Fürst is presenting his Masters research at a synergy session. For more information, click here.
Barrett Successful in SSHRC and ISER Competitions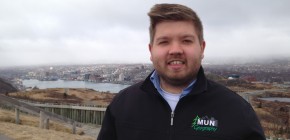 A Rural Resilience researcher has recently been successful in funding competitions. Click here for more information!