Rural Resilience Researchers Travel to Northern Peninsula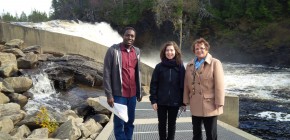 Rural Resilience researchers from Grenfell Campus recently visited the Northern Peninsula. Click here to learn more!
Inaugural WWHSDC Conference Attended By Rural Resilience Researchers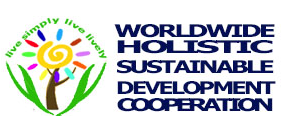 The inaugural WWHSDC conference took place in November 2015, and Rural Resilience researchers were well represented. Click here for more information!
Place Peripheral Book Event This Winter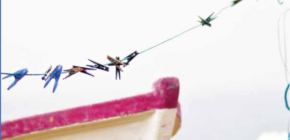 A Place Peripheral book event is taking place this winter. Click here for more information!