St. Anthony Forum on Sustainable Northern Coastal Communities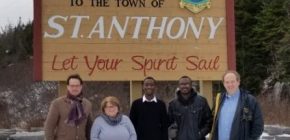 Read here about the forum in St. Anthony that Rural Resilience researchers took part in as part of the Sustainable Northern Coastal Communities Initiative!
Rural Resilience Researchers Featured in Special Issue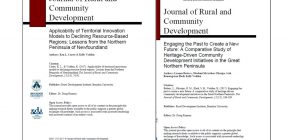 Two articles authored by Rural Resilience researchers were recently featured in a special issue in the Journal of Rural and Community Development. Click here to learn more!
Rural Resilience Attends 2017 CRRF Conference in Nelson, BC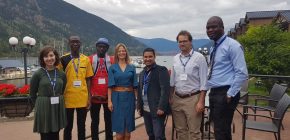 Click here to read about the recent 2017 Canadian Rural Revitalization Foundation conference attended by EPI students and Grenfell faculty!