Publications in Special Issue on Water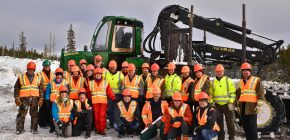 Learn here about two articles by Rural Resilience researchers that were recently published in a special issue in Water, an international open access journal.
Researchers Travel Across Labrador for Mobility Research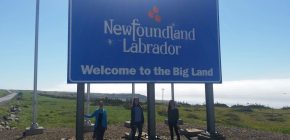 Learn here about the exciting fieldwork that these researchers with the On the Move Partnership conducted in summer 2017!
Indigenous Research Experience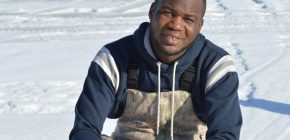 Learn about Ayotunde Omosule's community-based research and internship in the Mi'kmaq community of Flat Bay!