St. Anthony Regional Development Conference Highlights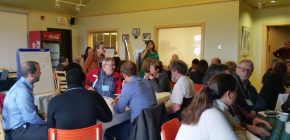 Learn more here about the November 15th-18th 2016 conference held in St. Anthony: Our Way Forward: Sharing Knowledge and Building Capacity for Regional Development.
Sarah-Patricia Breen Successfully Defends PhD Thesis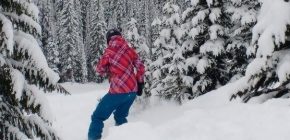 Sarah-Patricia Breen successfully defended her doctoral thesis, From staples theory to new regionalism: managing drinking water for regional resilience in rural British Columbia, in December 2016 at Simon Fraser University. Learn more here!
Special Issue Edited By Rural Resilience Researchers Published

A special issue of The Extractive Resources and Society Journal edited by Drs. Kelly Vodden and Heather Hall was recently published. To learn more, click here!