Fisheries Innovation Report Recently Featured on CBC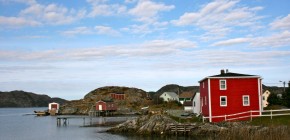 A rural resilience fisheries innovation report was recently featured in the news. To learn more, click here.
On the Move Partnerships Hosts Community Consultations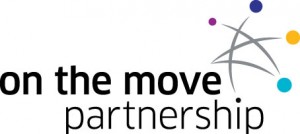 Members from the On the Move Partnership recently hosted two community consultations. Click here to find out more information.
New Drinking Water Report Released!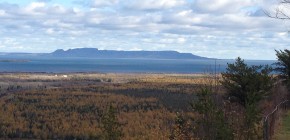 The Sustainable Drinking Water in Rural NL recently released their final report. Click here to learn more!