White Receives Multiple Awards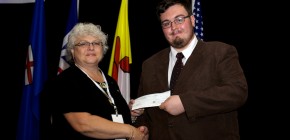 Kyle White was recently received three awards in recognition of academic and professional success. Click here to read more.
Congrats: Ryan Gibson Defends PhD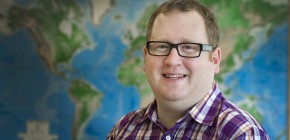 On December 16, 2013, Ryan successfully defended his PhD dissertation on rural governance in Newfoundland and Ireland.
Presentations at CRRF Conference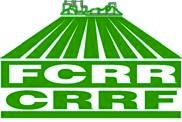 Check out presentations from the Rural Canada: Ready to Grow Conference.