Knowledge Mobilization Events Across the Province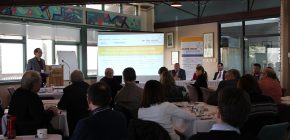 A number of knowledge mobilization events are occurring across the province. Click here to find out more!
Research Published by Rural Resilience Researchers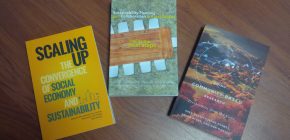 Several new edited volumes featuring Rural Resilience researchers have recently been published. To learn more, click here.
Busy Conference Season for Rural Resilience Researchers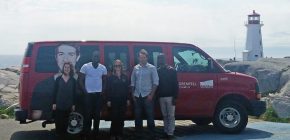 Rural Resilience researchers have been busy the past several months. Click here to learn more!