MAEP Student Interviewed on CBC About Research in Deer Lake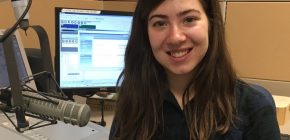 MAEP student Leanna Butters recently gave an interview on CBC Corner Brook's Morning Show about her research in Deer Lake. Click here for the full story!
MAEP Students Win Create-A-Thon Awards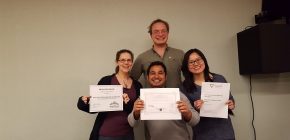 MAEP student Nazrul Islam and team recently won the Create-a-Thon hosted at Grenfell Campus on February 17th-18th with an innovative proposal for district energy in Corner Brook! Click here for the full story.
St. Anthony Regional Development Conference Highlights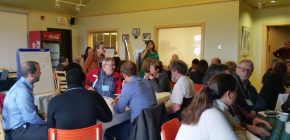 Learn more here about the November 15th-18th 2016 conference held in St. Anthony: Our Way Forward: Sharing Knowledge and Building Capacity for Regional Development.