Leanna Butters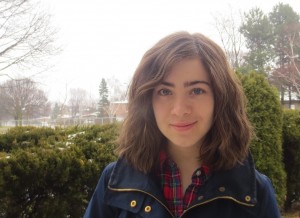 MA Candidate, Environmental Policy Institute, Memorial University
ljb303@mun.ca
Leanna is a graduate student at the
Environmental Policy Institute of Memorial University. Her interests lie in the convergence of built and natural spaces in urban areas, particularly the environmental, cultural, and social implications that result from such intersections. She completed her undergraduate studies at the University of Toronto in Architecture (Design) and History. For her Masters research, Leanna will be studying employment-related geographic mobility and its impact in terms of planning and land-use, specifically in the Deer Lake region of Newfoundland.